The Plymouth Center for the Arts in conjunction with
The Fine Art of Photography
exhibit and Plymouth Digital Photographers Club is pleased to announce an
Evening with Onne van der Wal
. Onne van der Wal is an excellent photographer and speaker. If you enjoy any aspect of photography you will be entertained by his dynamic and informative presentation. His award winning nautical photography is world renowned for its unique composition, brilliant colors, tack sharp details and his attention to the technicalities of digital photography.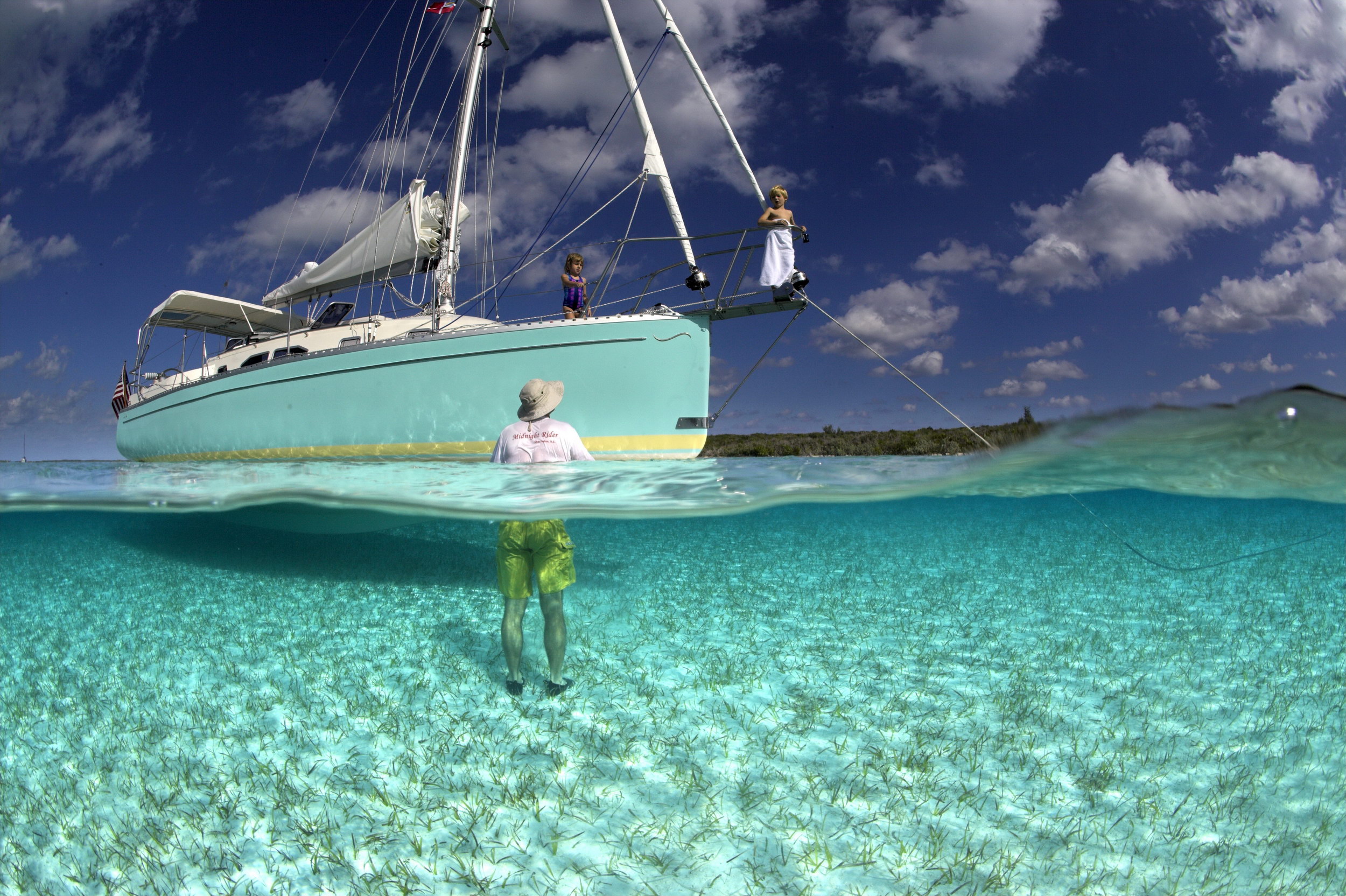 Photograph by Onne van der Wal
The presentation will take place on Thursday, April 14, 2011, at 7 p.m. at the Plymouth Center for the Arts, 10 North Street, Plymouth, MA 02360. Tickets are available for $5 plus a processing fee at
http://onneplymouth.eventbrite.com
/. Doors open at 6 p.m. for registration and the 2-hour presentation begins at 7 p.m. Come early and enjoy the
The Fine Art of Photography
exhibit. Onne will cover all aspects of his photography with an entertaining and informative visual presentation. This event is sponsored and made possible by Canon. Onne van der Wal is a Canon Explorer of Light photographer.
Go to
http://onneplymouth.eventbrite.com
/ for additional information or contact Amy Davies from the Plymouth Digital Photographers with any questions at
amjo41@earthlink.net
.