Join us on Saturday April 12 2014 (9:30am to 4pm)
for an all day seminar by Joe LeFevre
"Making Dynamic Landscape Images:
From Conception to Capture to Computer Optimization"
sponsored by The Connecticut Association of Photographers
This all day program is a must for any level photographer. Hear topics like:
·
25 Tips To Improve Your Landscape Photographs – overcome the inherent challenges in producing effective landscape & nature photographs
·
Making Dynamic Landscape Images From Conception To Capture To Computer Optimization – the entire process of creating an effective landscape
·
Making Nature Time-Lapse Movies – covers all the basics of time-lapse movies including equipment, choice of subjects, techniques & post processing.
Location: Gardner Lake Volunteer Fire Company 429 Old Colchester Rd Salem, CT 06420
Fee for attendance,$40, includes lunch.
Registration deadline April 7th (limited tickets at the door, $50 at the door). Lunch: Ziti, Salad, Beverage (Soda, Water), and Dessert.
Optional shooting hands on landscape, and time lapse workshop the next day, $100, see bottom and flyer
Please spread the word to other members of your club. This is an outstanding opportunity of interest to all ability levels.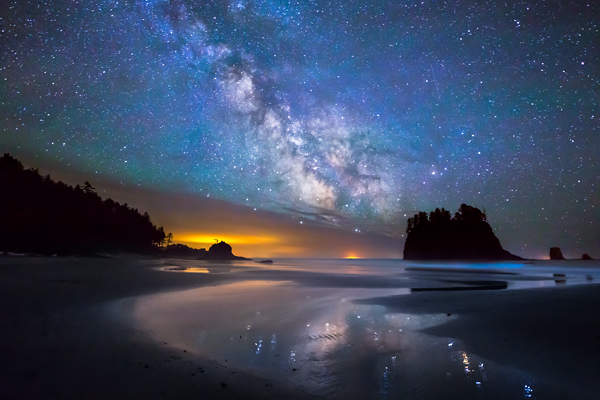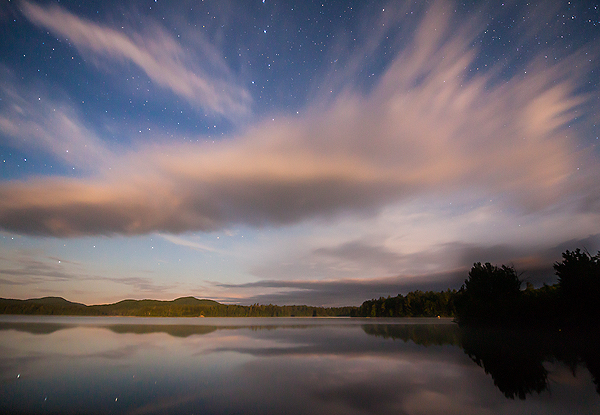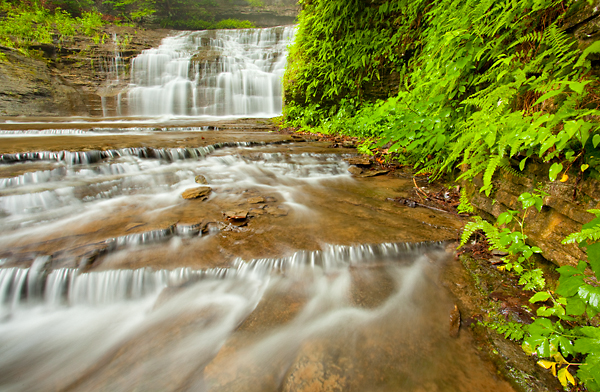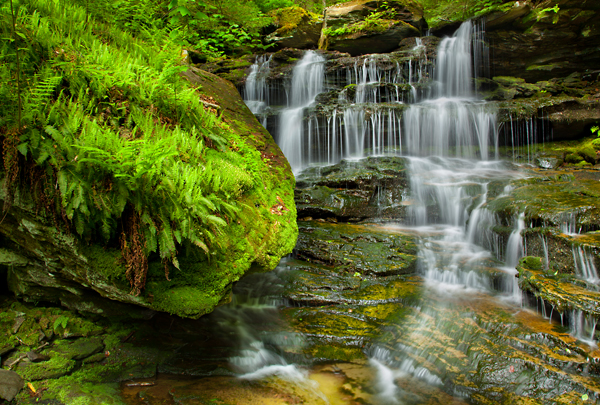 Joe LeFevre is ALSO offering an optional Hands On Workshop on Sunday April 13th
Learn composition, exposure, as well as landscape and time-lapse photography. Limited to 15 people, $100 per person.
To register for the workshop on Sunday April 13th please send your check for $100, made out to Joe LeFevre, to Rob Macfarlane 80 Kenwood Rd. Meriden, CT 06450. The workshop will be at Devil's Hopyard and Gillette Castle, both great places to shoot, but the workshop is not so much about the location, but more so about JOE.
You will come away with good images, but rather than anticipating taking "the" image that would surpass every other image in your collection, use this as an opportunity to learn techniques and be inspired.
Take advantage of this opportunity
to learn from a professional - these lessons and discussions are invaluable. These are the takeaways that will make every subsequent image better.